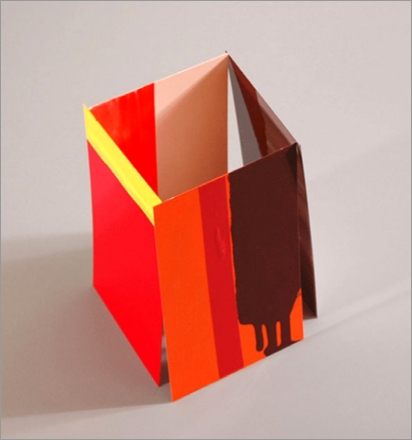 Ian Parker
13 are a sometimes disparate but essentially like-minded group of artists who gathered together to show a diverse range of often variant ideas, whilst indulging in a process of lively internal debate. They are from established academic backgrounds and have a fervent desire to exhibit their work. This has provided them with the energy to form a group whose principles and structure are not set but are, in fact, evolving.
Individually they brought their own unique insight and personal direction. Diversity is their strength, enabling them to exhibit in part or as a whole group. Each of them will acknowledge that they are committed to one another's aesthetic integrity. This group does not have hierarchies; they are free to pursue their own directions.
Their shared objective? To raise awareness of their contribution to the contemporary arts; achieved by seeking to organise and participate in dynamic collaborative shows of their work.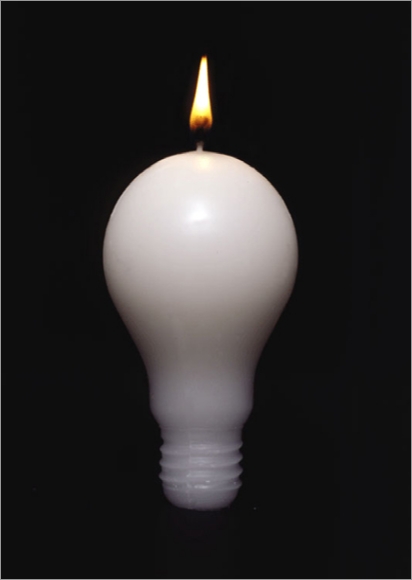 David Chalky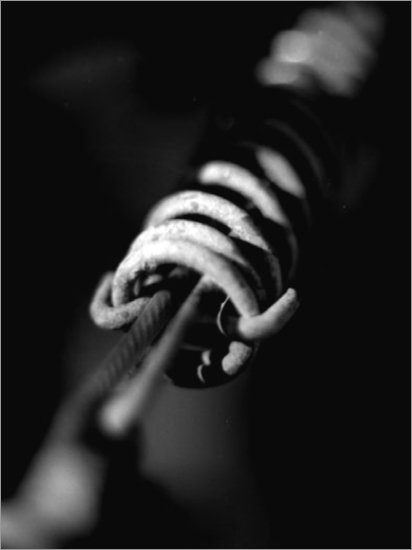 Paul March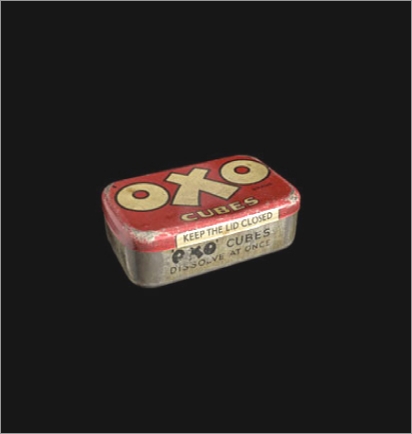 James Stevens
----------