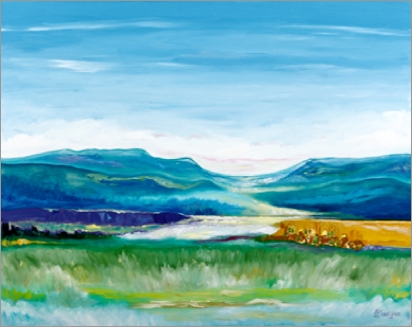 Louise Plaatjies
Three South West based artists showcased exciting new paintings in a unique exhibition profiling the work of a leading international child development organisation, Compassion UK.
The artists, Louise Plaatjies, Karen Burnett and Marco Cazzulini created a vibrant range of contemporary art with 26 unique exhibits highlighting the countries that Compassion currently operates in. The organisation aims to transform the lives of children in some of the most desperate communities around the world through holistic, child focused development.
The remarkable and imaginative array of paintings fuses a passion for art with the ambition of raising funds for Compassion – truly painting a brighter future for children around the world!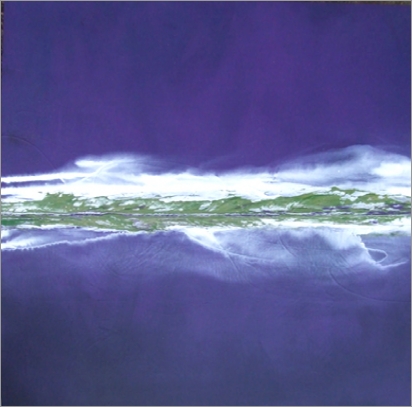 Karen Burnett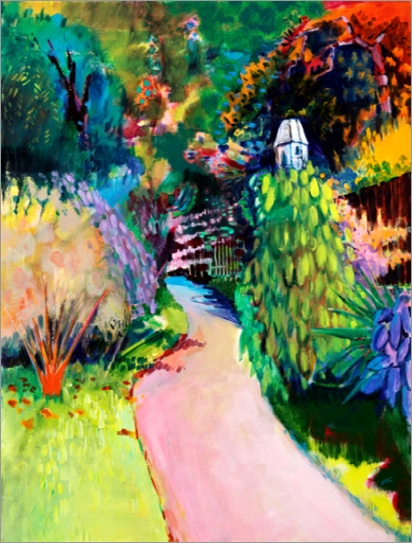 Marco Cazzulini
To see samples of the artists work please view the following websites: www.plaatjies-paintings.com, www.karenrburnett.co.uk and www.marcocazzulini.com.

For further information please contact helen@partnerincompassion.org.
----------