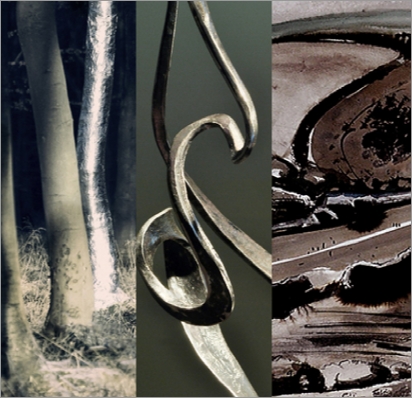 Making a return to Chapel Row were three of the artists from May 2009's highly successful 'Relative Nature' exhibition, a show that challenged our expectations of traditional subject matter.
This collaborative exhibition represented three diverse disciplines in very different media, a common thread emerging where each artist has honed their style and focused more acutely on their current themes of journeys, spaces and places.
Melissa Cole
Giving life to her precisely sketched ideas, Melissa transforms hard, cold metal into sculptures that flow with distinct rhythms and elegance.
Liz Somerville
Inspired linocuts and exciting mixed media works on paper with a rural earthiness from this established print maker.
Mark Somerville
Stunning photographs capturing the dynamics of natural and enforced forms in locations that appear familiar.
All artists who have looked for and found inspiration within their environments. These have been adapted, enhanced and abstracted to form an intriguing mix presented in this lively exhibition.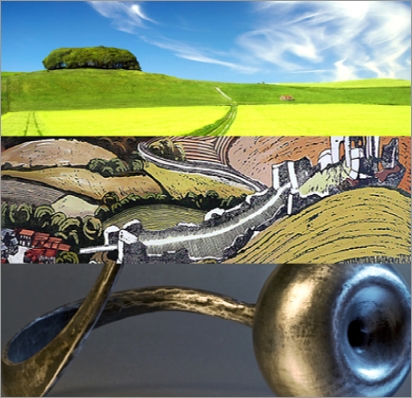 ----------